Prayer Group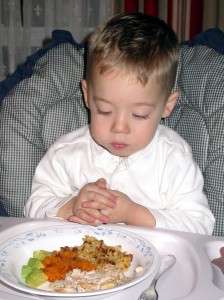 Prayer Group welcomes your prayer concerns.  To send a prayer request just click on the email addresses of our prayer facilitators listed below and list your prayer.
The Prayer Group meets the 3rd Thursday of the month in the Parlor from 7:00 p.m. to 8:00 p.m. It is open and free to all who want to come together to offer intercessory prayers on behalf of anyone you want to lift up in prayer.   We lift up real concerns from real people who realize how interconnected we all are on this earth. We come together and recognize just how blessed we really are and what that means in terms of involvement and sharing.
Prayer is how we prepare to follow Christ. If we do not begin with prayer, we have a tendency to think that what we are doing depends solely on us.  This can lead to frustration or we end up doing things to make ourselves feel good.  Neither of these bring us closer to God.
Prayer centers us back to the vision Christ gave us, in Revelation 21: 1 – 17, of participating in the creation of a new reality where mourning, pain, crying, and death will be no more.  It continues to remind us of our vision statement: "We make Christ's love visible by serving others in faith, hope and love."
I hope you will join us. If you have questions or prayer requests please feel free to contact facilitators:  All prayer requests will be lifted up in prayer every Thursday.
Elder Betty McNair at: Prayers@fpchackensack.org
May God Bless You & May You Be A Blessing for God!