Tell Me A Story – A Story About You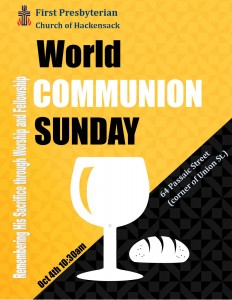 Sermon discussion on Galatians 3: 23 – 28 by Rev. Steven McClelland.  Discussion notes below.  Check out the Offertory by Rasaan Bourke & the Choir – Amen Siakudumisa.
SERMON DISCUSSION – On Galatians 3: 23 – 28.
Partner with one person who you really don't know…
Play movement music
Spend 1 to 2 minutes on each question with each other:
Questions:
Who is the person closest to you?
Where would you like to travel to?
What is your best childhood memory?
2 Joys and blessings in your life?
2 concerns, worries, struggles current in your life?
Now pray with the person you've just shared with. Hold hands while you pray with each other.